Psychic Development Group
Guided by Norman Scott
Bridgwater Christian Spiritualist Church,
Queen Street, Bridgwater, TA6 3DA
Tuesday Weekly Event 7.30 pm – 9.00 pm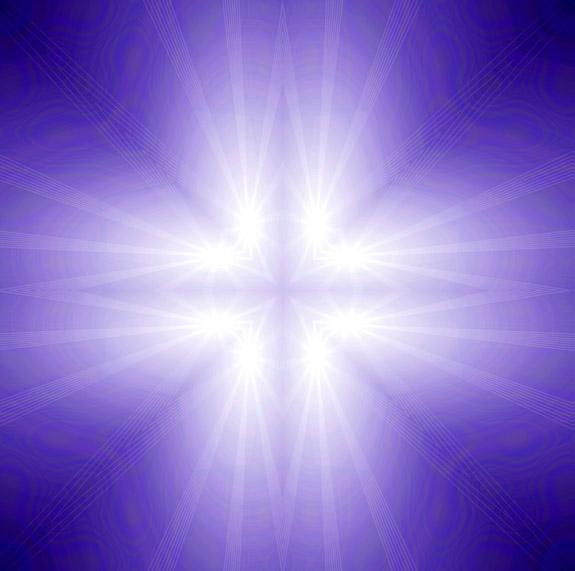 An open circle to welcome you to the world of Spirit. The group is suitable for beginners and those with some experience. The sessions will include spiritual awareness, and the development of psychic and mediumistic skills. There will also be opportunities to practise working from the platform. Students are invited to take part in the fledgling service held at the church, when they feel ready to do so under Norman's guidance. A warm welcome is guaranteed.
Norman Scott is from a Romany background and was born with natural clairvoyant ability and a healing gift. He works with his grandfather as his spiritual guide when performing mediumship. Norman is able to conduct spirit rescue work and clear houses of unwanted energies with considerable success. He is also a trance medium.
Fee £3.00 per session.
For enquires call Norman on 01278 426676 or
07811 004621