Welcome to Bridgwater Christian Spiritualist Church
Following Government advice there is no longer a need to phone our Secretary to book a place to attend our Sunday church services. Chairs will be laid out pre-covid.
We are still asking attendees to wear a mask or some kind of facial covering whilst in Church (as some of our members are vulnerable). We realise that this is optional and not enforceable.
If you want to drink water during the service you will need to bring your own. There will be no serving of tea or coffee after the service.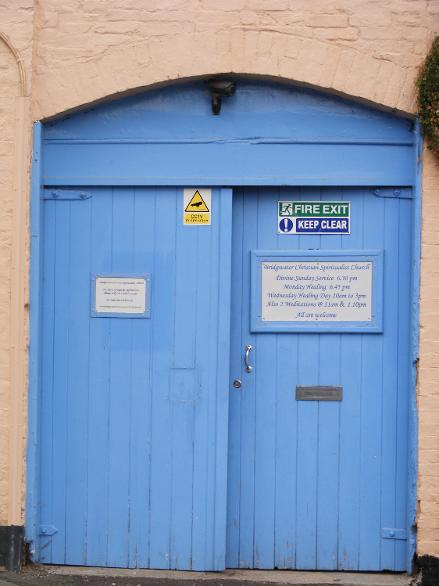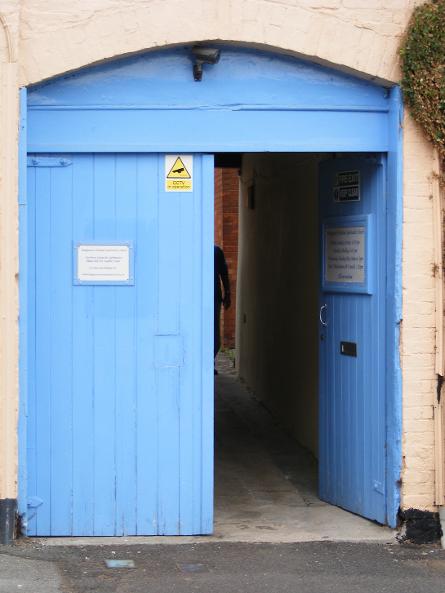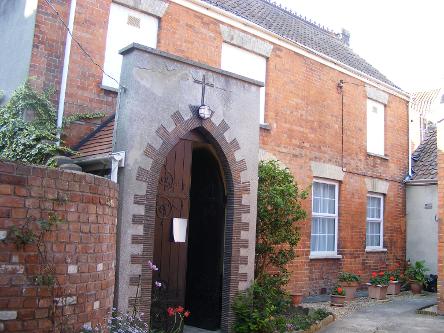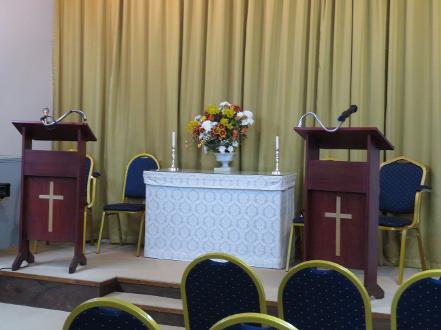 JOIN US
A warm welcome is extended to all those who join us at any of our meetings both at a Sunday evening service and during our other activities during each week.
About Us
We are a Christian Spiritualist Church based in Queen Street, Bridgwater, Somerset.
Our Work
We work with Spirit to provide a place of peace and harmony in a busy world where all are welcome and can know and experience Love, Light and Healing of Spirit.
Queen Street, Bridgwater, Somerset