Welcomes you to our Site.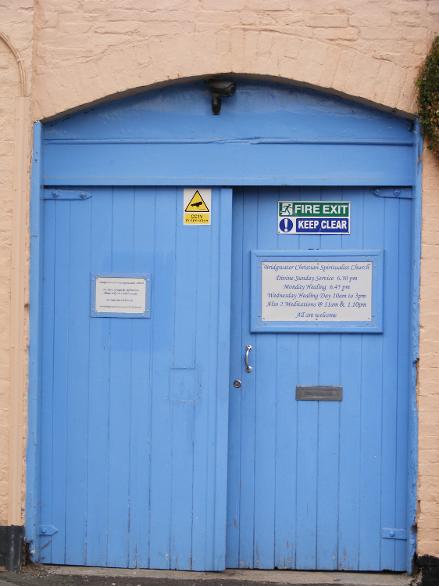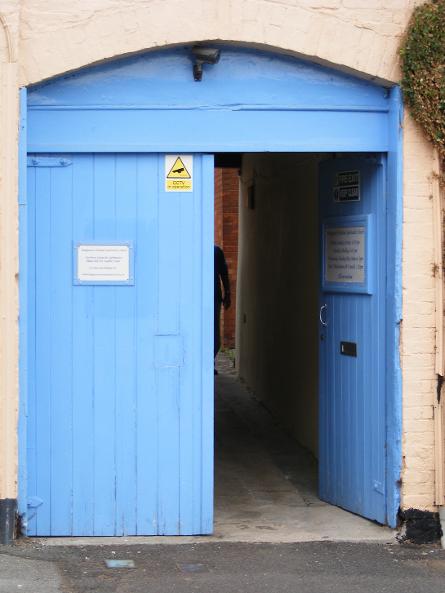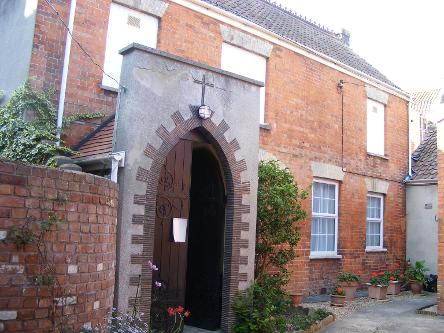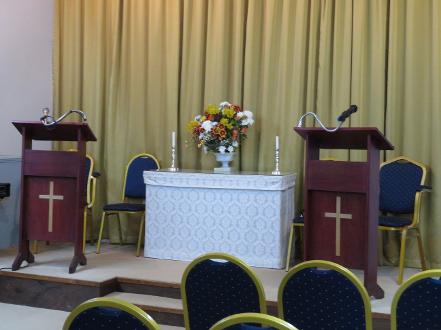 Join Us
A warm welcome is extended to all those who join us at any of our meetings both on a Sunday evening and during our other activities during each week
About Us
We are a Christian Spiritualist Church based in Queen Street, Bridgwater, Somerset.
Our Work
We work with Spirit to provide a place of peace and harmony in a busy world where all are welcome and can know and experience Love, Light and Healing of Spirit.
Queen Street, Bridgwater, Somerset