Apologies but due to the Cornona Virus our church will be closed until further notice. This page will be updated when we are able to reopen.
************************************************
If you need to contact us or any other organisation with links to us please use the Contact Us and External Links pages for details.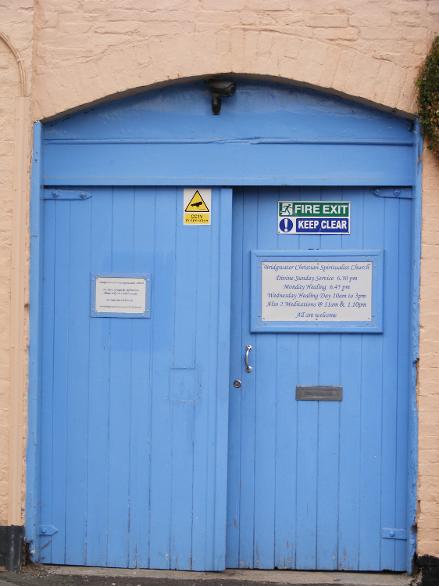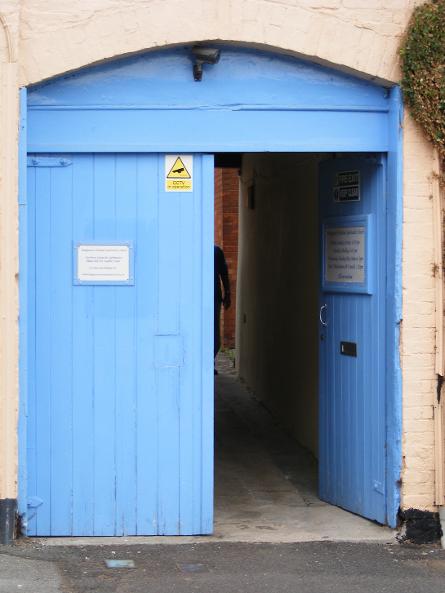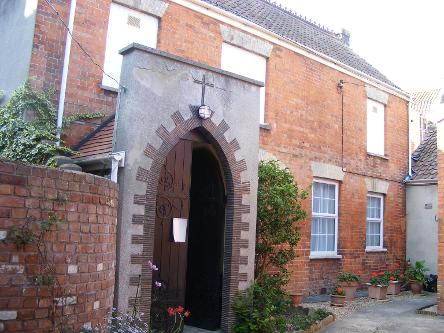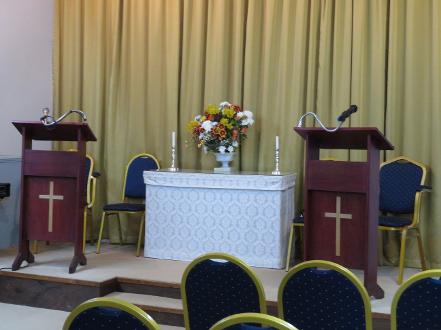 About Us
We are a Christian Spiritualist Church based in Queen Street, Bridgwater, Somerset.
Our Work
We work with Spirit to provide a place of peace and harmony in a busy world where all are welcome and can know and experience Love, Light and Healing of Spirit.
Queen Street, Bridgwater, Somerset