Good News - The Church is fully open for Sunday services and booking is no longer required.
It would be appreciated if members of the congregation would continue to wear masks whilst in the church so that any vulnerable members can feel safe.
If you do not feel well please stay away as Covid-19 is still very much with us.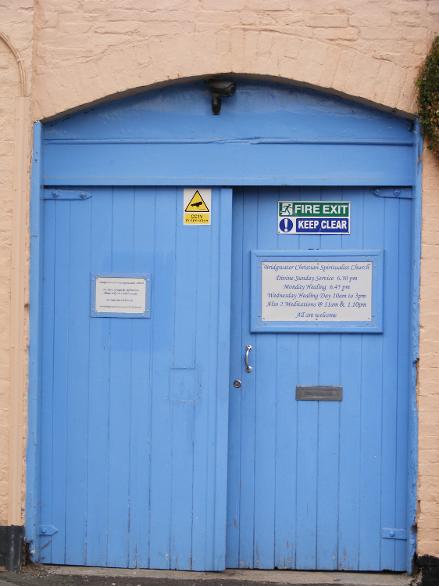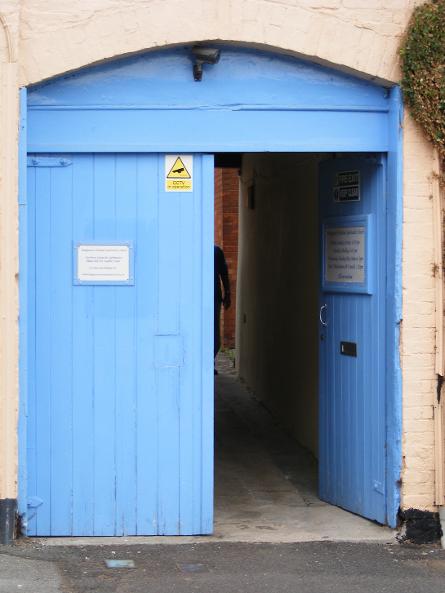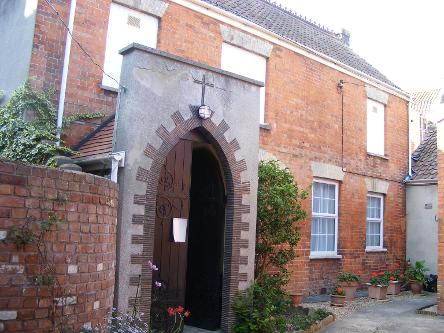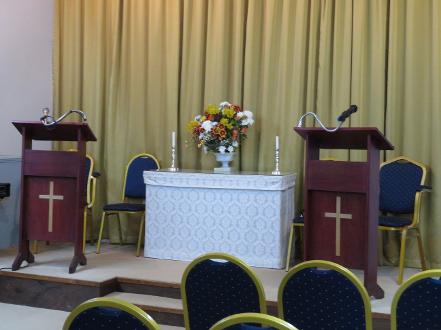 About Us
We are a Christian Spiritualist Church based in Queen Street, Bridgwater, Somerset.
Our Work
We work with Spirit to provide a place of peace and harmony in a busy world where all are welcome and can know and experience Love, Light and Healing of Spirit.
Queen Street, Bridgwater, Somerset